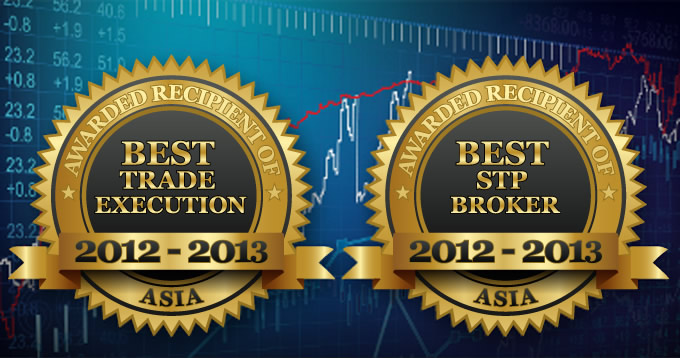 New FX brokers wanting to make a buck are springing up everywhere nowadays. But as an IB, it is imperative that you work with an organization whose best interests are aligned with that of your customers.
In addition to safety of funds, a broker's trade execution quality is [or should be] one of the most important characteristics for traders. Brokers with a high execution quality provide clients with quick fills and access to a relatively high level of liquidity or volume during most trading environments. These brokers do not play games with customers, such as trading against them, adding latency or delay to orders, etc. Many IBs fail to attain the level of success they deserve when they sign up with a broker that employs these dirty tactics; that is, brokers who obviously put execution quality on their back burner. Even though these brokers can, and often do, offer a higher level of compensation to an IB's clients, this comes at a steep cost for IBs: high client turnover.
Clients are not stupid. When they start experiencing trade execution or reporting delays, inability to exit positions on a timely basis, and other negative occurrences frequently, they get fed up, close their accounts, and pack their bags. With the high level of competition that exists in the foreign exchange industry, IBs cannot afford this burn'em-and-look-for-new-ones approach – that is, if they want to be in business for more than a few months.
This is why serious IBs should only work with brokerage firms that provide their clients with clean, fast, direct STP (straight through processing) executions.
Best Trade Execution and STP Broker
When you sign up as an IB, you'll get access to exactly that: a brokerage firm that has been awarded a prestigious, best-execution award for two years in a row by Global Banking & Finance, as well as best STP broker for 2012-2013.
The best execution and STP broker Asia designations represent outstanding achievements in the Forex industry; specifically achievements in the realm of advanced trading technology, strong focus on client education and services, trading platform and different account options, execution quality and trading environment, mobile trading, customer service, and more.
These achievements should be near the top of the priority list of any of your trading clients and, likewise, on your list of priorities as an introducing broker.
If you want to work with an award winning FX brokerage firm that has your client's best interest at heart and provides a high quality of execution and multi levels of safety on accounts, please complete our IB form.