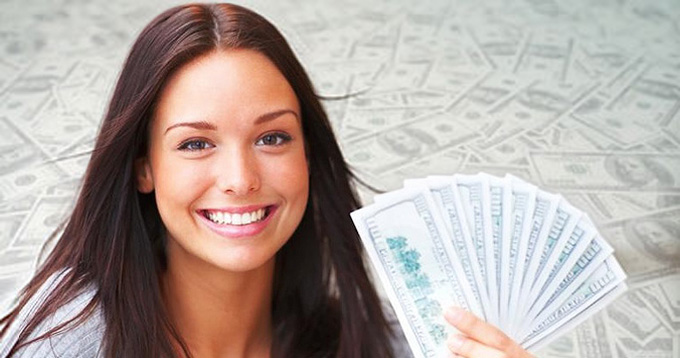 What is an attractive level of compensation for an IB? It's a great question, but "the more, the merrier" is not necessarily the best answer.
Many inexperienced IBs look to partner with the brokerage firm that offers the highest rebates or commissions. This is a grave mistake, since firms that pay unrealistic levels of compensation (for example, 2 pip rebates with 1 pip spreads – do the math!) are obviously taking customers for a ride and making money from their losses – not a winning business model for any Forex IB that cares about the long term success of their operation (read the section "Making Rebates a Priority Over Customer Needs" in our proprietary IB manual).
So yes, an attractive level of compensation is a plus for an IB, but only when it comes from the volume discounts and earnings a respectable brokerage firm can pass through to their agents – not from dealing against customers. When you sign up as an IB, you'll have access to exactly that.
2-tier Rebate Payout
Why only get paid from traders you refer directly as an IB, when you can get compensated from other agents under your network as well?
Under our multi-tier rebate program, you will receive the regular trading commissions coming from accounts you refer directly, as well as compensation from other introducing brokers, affiliates and white label providers you sign up. This means that the trading volume generated by the clients of the agents you refer will produce a second level of revenue for you as an IB. This additional level of rebates can increase your total IB income exponentially, because your earnings won't depend solely on your effort (direct clients), but also on the combined effort of many other potential IBs and agents under you. Our powerful back office will accurately keep track of the commissions and rebates of your entire FX network, allowing you to manage your referral business a lot easier and more effectively.
Here are some important questions IBs typically have:
How frequently do my IB commissions get paid?
Most Forex brokers compensate their IBs on a monthly basis, typically populating an agent's back office with their prior month's earnings X number of days after the end of the month. On the other hand, when you sign up as an IB through IntroduceForex.com, you'll get paid daily. You'll be able to see your daily earnings and receive them via e-wallet or load them to your own FX debit card that you'll be able to use to make purchases or at ATMs worldwide. Accessing your residual income for life has never been easier.
Why don't clients pay more when they go through an IB?
When a client opts to go through an IB to open an account at a Forex broker or clearing firm, they won't pay any extra commissions or end up with higher spreads. This is because the IB is compensated by the brokerage firm or clearing firm they are working for. They are not compensated by the client.
Clients who are introduced by an agent can actually benefit from special services only the agent may offer, such as advanced training and managed account services among others.
If the client doesn't pay extra, how does a clearing firm compensate the IB?
It's quite simple; the clearing firm shares part of the spread or commissions they charge with the introducing broker for referring a client. The firm also gives the client access to the same spreads that their direct customers enjoy.
Even though both the agent and the brokerage firm benefit from the spreads that exist between the bid and ask prices for the given currency pairs, it is important to understand that an STP (straight-through processing) brokerage firm does not deal against clients and make the money that clients lose. That would be a conflict of interest and one that should automatically cause IBs to shy away from firms who operate under a dealing desk business model. For more information about the dangers of working with a broker who deals against their clients, read "Can I Make the Money that my Customers Lose?".
Do you want to improve your current IB compensation level or are thinking about getting started as an IB? Complete our sign up form here.